Commercial HVAC Contractor service In Tomball, TX
Tomball TX Commercial HVAC
Call us today for all your Commercial HVAC Contractor service requirements.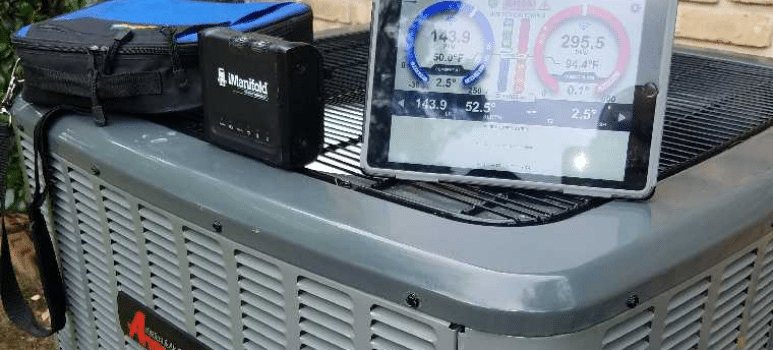 Your business is your livelihood. You put your blood, sweat, and tears into every square inch. You work hard for what you have and you deserve a Commercial HVAC contractor that is going to work just as hard to make sure your livelihood is able to maintain a desired level of comfort. We know comfortable workers are happy workers which makes them productive workers.
There are many commercial HVAC companies in the area. Houston is the fourth-largest city in the country. Have faith, at Crossway Mechanical we have over 20 years of experience in commercial HVAC services. Our experts will provide you with personalized service to fit your needs.
Your business is important, it's how you bring home the bacon. At Crossway Mechanical we'll take care of your commercial HVAC issues so, you can make a safe and comfortable space for your workers and clients.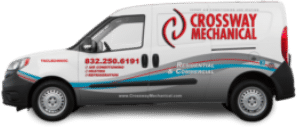 What Do I Need To Know About Commercial HVAC Installation?
Your building size and capacity, age, and function all factor into the particular type of commercial HVAC unit your business will need. There are various types and sizes of commercial HVAC units and Crossway Mechanical is here to guide you in the right direction. Things to take into consideration when looking to get your commercial HVAC installed.
We'll discuss every possible option upon appointment because the variables for any given situation are astounding. That is why you want to make sure the commercial HVAC company you choose has the experience to handle any situation that might pop up. Here at Crossway Mechanical we personally have over 20 years of experience in the HVAC field.
How Often Do I need Commercial HVAC Maintenance?
You want to stay in business, and you want your business to be healthy. Right? Of course, you do. We can help. Depending on the various factors a full commercial HVAC maintenance routine should be scheduled at least once or twice a year. This will make sure that your system is always running smoothly and your air will be much nicer.
For the best commercial HVAC installation in Tomball TX, call Crossway Mechanical. We are not like other Commercial HVAC companies we care about your budget. Check out our financing deals here.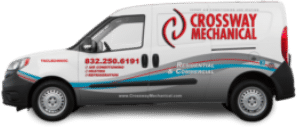 Whether you need commercial HVAC installation for your new business or you need an upgrade on your existing system. Crossway Mechanical is the commercial HVAC contractor you can trust.
What better way to beat the Texas heat than to have the best commercial HVAC unit for your business, call Crossway Mechanical for an appointment today at 832-250-6191.
Air Conditioning Repair In NW Harris County