Furnace Replacement Services coat near Tomball TX
Crossway Mechanical Furnace and Heating Replacement Services Tomball TX
Crossway Mechanical: Reclaim your heating today.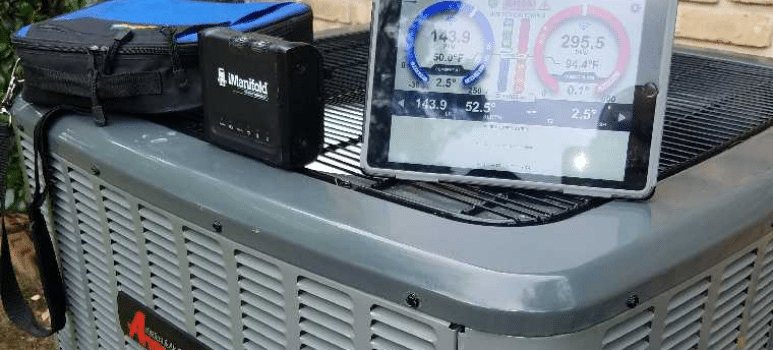 Looking far and wide for some of the best furnace and heater replacement in Tomball, TX and beyond? Is your furnace or heater more than a decade old? If so, it's time to start looking into furnace replacement options. Get rid of your old and broken down heating unit and start enjoying a toasty home with high-quality airflow and performance on any cold day. Crossway Mechanical can undoubtedly help you with that. Our friendly staff will advise you on the best furnace replacement solutions for your home. A furnace replacement cost does not have to break the bank. We offer you the latest brands and models in heating systems on the market at the most affordable prices. We are just a call away.
Click on our latest vouchers to save on your next furnace or heat pump replacement in Tomball, TX.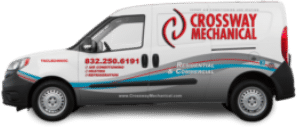 Signs that your furnace needs to be replaced
Besides the age of your furnace, some visible signs indicate that you require a furnace replacement. You may notice that your heating unit needs more repairs much more frequently, with a rise in your monthly electricity bill. The rooms in your home will start to display irregular temperature control, together with an increase in humidity levels.  Your furnace may tend to cycle on and off more often than usual. Excessive soot and dust may start to blow out from your heating unit and may become quite loud with rattles or hums while in operation. If you begin to notice any of these or anything else unusual, don't hesitate to contact Crossway Mechanical. We are always eager to assist you. 
How Does a Furnace, Heating, Heat Pump Replacement Save You Money?
An outdated heating system can weigh you down drastically with extra expenses for endless repairs and increasing energy bills. This is when our Crossway Mechanical technicians greatly advise that it is time to get a furnace replacement. Invest in a budget-friendly and energy-efficient heating model. These technologically advanced furnaces have power-saving capacities, thus lowering your bills significantly.  You no more have to worry about constant repairs, as they have a longer lifespan. Enjoy a comfortable indoor space with evenly distributed airflow by contacting us today to choose the perfect furnace replacement for your home.
Crossway Mechanical Furnace and Heat Pump Replacement Tomball, TX
Here at Crossway Mechanical, we are proud to be the professional service provider of high-quality heating systems in Tomball for many years. As a result, we have developed a reputation as being one of the most affordable and reliable authorized furnace replacement companies in Tomball that you can trust.
Have a glimpse at our customer reviews and see what our clients have to say about us.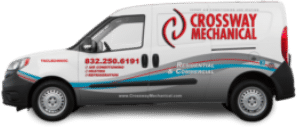 For some of the most reliable furnace, heating or heat pump replacement in Tomball, TX, and beyond, Give Crossway Mechanical a ring on 832-250-6191 to book an early appointment today.
Air Conditioning Repair In NW Harris County