Heating: Furnace Maintenance Services Cost Near Tomball, TX
Heating: Furnace Maintenance In Tomball, Cypress, Houston, TX, and Surrounding Areas
Heating: Furnace Maintenance Services In Bellaire, Conroe, Cypress, Hockley, Houston, Humble, Jersey Village, Katy, Magnolia, Montgomery, Pinehurst, Richland Hills, Richmond, Shenandoah, Spring, The Woodlands, Tomball, Waller, West University Place, Willis TX and Surrounding Areas
Check out our latest offers and save big bucks on your new heating services today.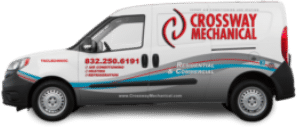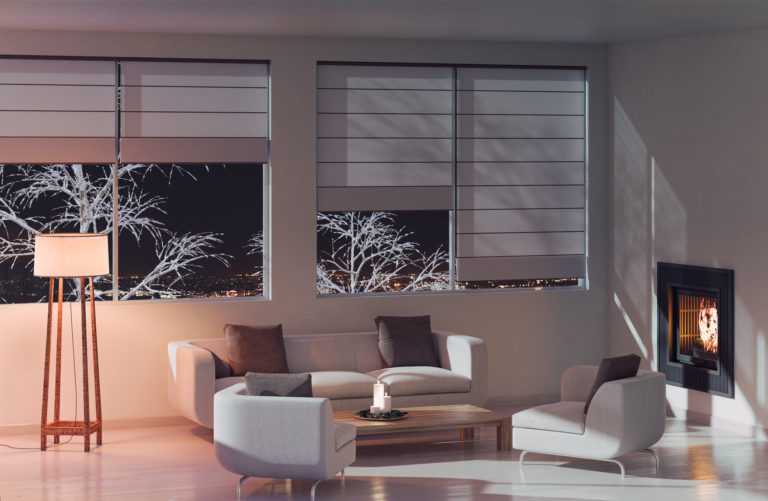 It's an annual rite of passage – flipping the thermostat or control system from "heat" to "cool" or "cool" to "heat!" As the seasons' change, so do your indoor heating and cooling needs. You want to be sure that your HVAC system is working properly and ready for that switch. No one likes to make that dreaded HVAC emergency call on coldest or hottest weekend of the year!
HVAC systems strive to meet your desired indoor temperature expectations! Creating a comfortable temperature in your home is a delicate balancing act between equipment, air flow, and mechanics. Proper HVAC maintenance can help maintain this balance despite the system's consistent starting and stopping, and on-demand operation.
Heating: Furnace Maintenance – Servicing the Tomball, Cypress, Houston, TX and Surrounding Areas.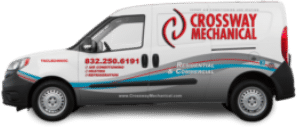 Schedule Heating: Furnace Maintenance @ 832-250-6191 or Schedule Online today!
Frequently Asked Questions
How often do I need to have heating maintenance services performed on my system?
Heating maintenance services in Tomball, TX vary depending on the type of heating system you have, how often you use it, and the climate you live in. If your heating system is used regularly and small children or elderly people are living in your home, it's a good idea to have the system inspected every year. 
What is included during a heating service?
A heating maintenance service in Tomball, TX usually includes a tune-up of your system, which will help to ensure that it is running optimally and that all components are in good working order. The technician will also check the levels of various fluids and make any necessary adjustments or repairs.
How do I know if my heating system needs to be repaired or replaced?
If your HVAC system has failed and isn't able to be repaired, it's usually best to replace the unit. If your system is older and has never been maintained, you may want to consider replacing it regardless of whether or not it has failed. In either case, it's always a good idea to consult with a professional HVAC contractor like Crossway Mechanical before making this type of major purchase. Call 832-497-2300 for the best air conditioning maintenance in Tomball, TX.
Air Conditioning Repair In NW Harris County