Heat Pump Repair, Installation Services in Tomball TX
Do you desire reliable heat pump services? - call us today!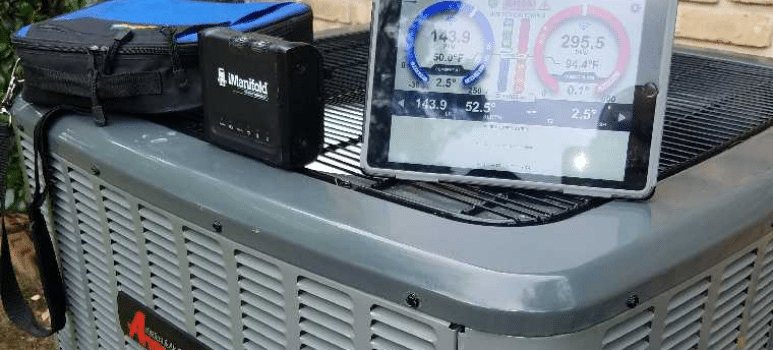 If you want a single unit that takes care of both your cooling and heating needs, a heat pump is what you need. Not only does it get you two birds with one stone, but it's also safer for your home, consumes less energy, and has a less adverse effect on the environment than other heating or cooling systems.
While heat pumps are beneficial, they are also complex. If you fail to get professional installation for your system, you could get into all sorts of problems. A professional heat pump installation will give you peace of mind, while an amateur job could lead to expensive repairs within a short time. Crossway Mechanical provides professional heat pump installation in Tomball, TX, and beyond.
Property owners in our community trust Crossway Mechanical with all their heat pump installation, maintenance, repair, and replacement needs. You should also, by reaching out to us for professional and budget-friendly heat pump services, Tomball, TX, and surrounding areas.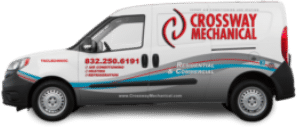 What Are The Benefits Of Heat Pump Installation?
Top Benefits Of Professional Heat Pump Repair
Five Common Heat Pump Problems
Along with durable heat pump services in Tomball, TX, and neighboring areas, other services you can get from our teams of experts at Crossway Mechanical, are thermostat, AC, furnace, and heater services.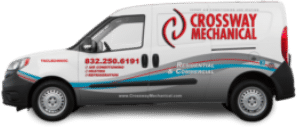 If you want a single device that gives your family comfort all year long, you need a heat pump. If you already have one, it needs regular maintenance and may sometimes need repairs.
Call Crossway Mechanical now at 832-250-6191 for fair heat pump repair cost in Tomball, TX, and nearby.
Air Conditioning Repair In NW Harris County