Furnace Repair In Tomball TX
Crossway Mechanical: Reclaim your heating today.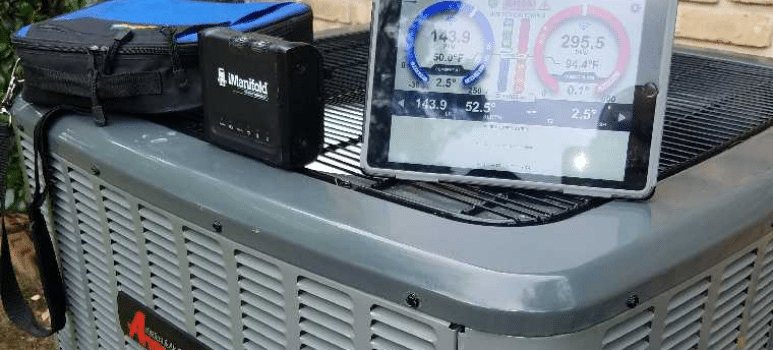 Is your furnace struggling with a minor or major fault? Are you worried about how you and your family or your employees will be able to carry on during the cold days and nights of winter? Cheer up. With reliable and professional furnace and heating repair services in Tomball TX by a certified HVAC contractor, your furnace or heat pump can be almost as good as new.
Crossway Mechanical has more than 20 years of experience in the furnace and heating repair sector. We continue to perform miracles that surprise even the most skeptical client who had all but given up on his furnace.
Our trained and experienced HVAC technicians and support staff provide durable furnace and heating repair in Tomball, TX, and nearby, with lots of patience and transparency. We carry you along every step of the way, and we also make decisions that are, first and foremost, beneficial to you, our client.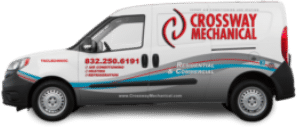 Five Signs Your Heating System or Furnace Needs Repair
What Are Some Common Causes Of Furnace/ Heating Malfunction?
How Do You Make Your Furnace More Energy Efficient?
We're not just respected for top-notch furnace and heating repair in Tomball, TX, and neighboring areas. Our heat pump services, air conditioner services, furnace services, ductless AC services, and heater services are also quite popular in our service areas.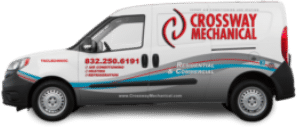 If you're looking for a company that cares about integrity and honesty, you've come to the right place.
Crossway Mechanical is a family company that continues to provide all types of furnace repair services, including gas furnace repair services in Tomball, TX, and surrounding areas. Call us now at 832-250-6191 to see how we can be of help.
Air Conditioning Repair In NW Harris County