Air Conditioner Tune Up Services Cost Near Tomball TX
We provide quality AC tune up - call us today!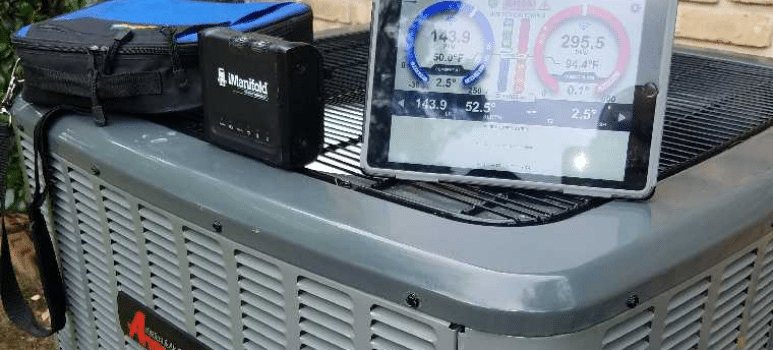 You sometimes don't realize the benefits of regular AC tune ups until your system leaves you and your family exposed to uncomfortable temperatures. Once this happens, especially if it results in an emergency service down the line, you suddenly become a tune up lover.
While a tune up by certified HVAC technicians from Crossway Mechanical doesn't cost much, it has numerous benefits. Among which are higher efficiency, lower energy bills, reliable home comfort when you need it the most, and a longer-lasting air conditioning unit.
To keep your air conditioning system running at peak levels you require professional service. Crossway Mechanical provides trustworthy AC tune up services in Tomball, TX, and surrounding areas.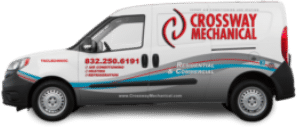 Common Signs Your AC Tune Up Is Due
Five Benefits Of Good Air Conditioning
Along with dependable AC tune up service in Tomball, TX, and surrounding areas, the experienced and committed experts at Crossway Mechanical also take care of your furnace, heat pump, heater, and ductless air conditioning needs.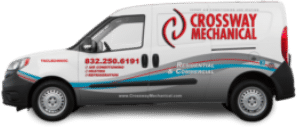 Avoid emergency repairs with timely air conditioning tune up services in Tomball, TX, and beyond. At Crossway Mechanical, our timely AC tune up, Tomball, TX, and neighboring areas, save you valuable time and money. Call us now at 832-250-6191 for AC tune up cost estimates and current promotions.
Frequently Asked Questions
How often should I get an AC tune-up in Tomball, TX?
You should get an AC tune-up at least once a year, depending on how often you use your air conditioner. If you use it frequently, you may need to get it checked more often.
What will AC tune-up services do for my Tomball, TX home?
An AC tune-up will improve the quality of your air, remove contaminants, reduce your energy costs and keep your AC running smoothly. 
What should I do if my AC is leaking water?
If your AC is leaking water, you should shut it off and call a professional and schedule for AC services in Tomball, TX. Leaking water can damage your AC unit and can also be a safety hazard.
Air Conditioning Repair In NW Harris County