Smart Thermostats In Tomball, TX
Crossway Mechanical Smart Thermostat Services Tomball TX
Call us today for all your heating service requirements.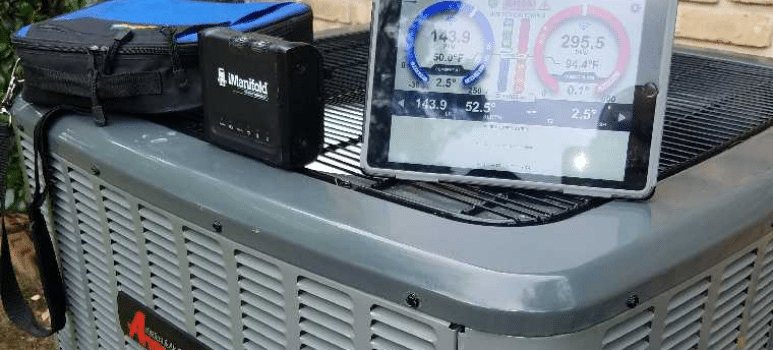 Are you and your family techno-savvy? If so, a smart thermostat could be the perfect fit for your home. A smart thermostat is a type of thermostat that works together with home automation. It is responsible for controlling the heating, ventilation, and air conditioning requirements in a home. The smart thermostat lets the user regulate the temperatures throughout the day. This is programmed according to a customized heating and cooling schedule and contains features such as sensors and wireless connectivity. A smart thermostat requires an internet connection for it to work. Still unsure if a smart thermostat is for you? Let the team at Crossway Mechanical enlighten you on everything you need to know about a smart thermostat installation service. Call us now.
Get in contact with our friendly staff for a free quotation on affordable smart thermostat installation cost for your home.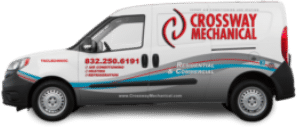 What is Involved in a Smart Thermostat Installation?
According to our technicians at Crossway Mechanical, a smart thermostat installation is relatively simple, and you can have your new thermostat up and running within no time. Even though the installation process is simple, don't try to attempt doing it on your own. Please leave it to the experts to get the job done correctly the first time around. Once you book your appointment with us, our installation crew will make their way to your home to get you connected. Our installers will firstly switch off the entire HVAC system and remove the faceplate of your old thermostat. This allows access to remove the old backplate and is then replaced with the new smart thermostat's backplate. Our technicians will then connect a C wire and other required wiring, all of which is used to power up your thermostat. Lastly, we will install the new faceplate and connect your smart thermostat to the wireless network in your home. All you have to do thereafter, is sit back and enjoy fresh, cozy, and high-quality airflow at your fingertips. Hire us today for your smart thermostat Tomball, TX.
The Perks of Having a Smart Thermostat Installed in your Home
One of the smart thermostat's best features allows the user to access information from your thermostat from any internet-connected device such as a laptop or smartphone. This means the user can adjust temperature settings from anywhere. The unique features of this apparatus make temperature control much more convenient and energy-efficient. A smart thermostat can also keep a record of how long your HVAC system is running per day, tracks the internal and external temperature of the environment, and also alerts you when any component of your system requires attention, such as an air filter that needs to be changed. Call Crossway Mechanical to get your smart thermostat today. We provide you with a modernized HVAC apparatus at affordable prices all year round.
Crossway Mechanical Smart Thermostat Services Tomball, TX
A smart thermostat sounds like quite a nifty device to have in your home. Crossway Mechanical is always up to date with the latest advancements in the HVAC industry. We specialize in the supply, installation, and repair of smart thermostats. If you have a secure Internet connection in your home and are good with electronics, get your hands on a smart thermostat. Let Crossway Mechanical take care of all your installation needs. We are just a phone call away.
Looking for the best smart thermostat installers you can trust? Read our customer reviews to learn about our client experiences.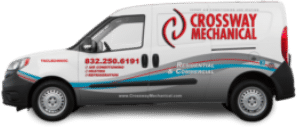 Call Crossway Mechanical on 832-250-6191 for a hassle-free and convenient smart thermostat installation Tomball, TX, today.
Air Conditioning Repair In NW Harris County