Heat Pump Replacement Services coat near Tomball, TX
Heat Pump Replacement Services in Tomball, Cypress, Houston, TX, and Surrounding Areas
Heat Pump Replacement Services In Bellaire, Conroe, Cypress, Hockley, Houston, Humble, Jersey Village, Katy, Magnolia, Montgomery, Pinehurst, Richland Hills, Richmond, Shenandoah, Spring, The Woodlands, Tomball, Waller, West University Place, Willis TX and Surrounding Areas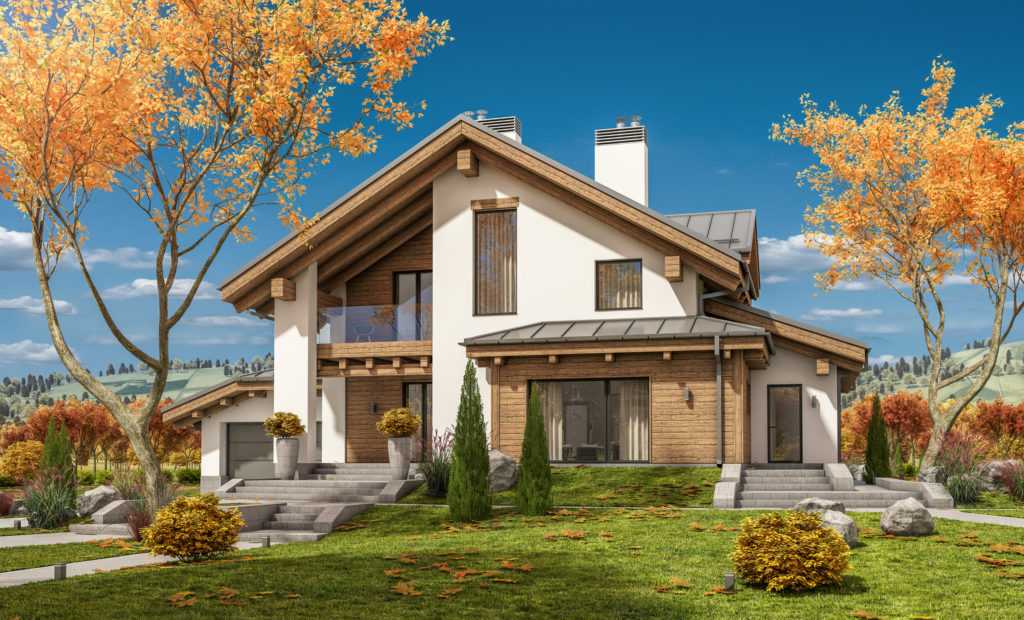 Unfortunately, damage to the heat pump can sometimes be so extensive that replacement is necessary. In these cases, the costs will run significantly higher for the homeowner. The best thing any homeowner can do is make sure you have a great maintenance plan to prolong the lifeline of the system.
Cost of Replacing the Heat Pump Thermostat
If either the heating or cooling is not working properly in the home, one of the first things to look at is the thermostat of the heat pump system. If you are lucky, only the thermostat will need to be repaired or replaced, and the heat pump will still be in good condition. The cost of having a professional come in to check and replace your thermostat can be as little as $200.
Heat Pump Replacement in Tomball, Cypress, Houston, TX and Surrounding Areas
Call or book a time online to discuss your Heat Pump or Heat Pump Thermostat Replacement options today.
Frequently Asked Questions
Why do I need to replace my heat pump?
Over time, heat pumps can become less efficient. In some cases, they may stop working altogether. Replacing your old heat pump with a new, more efficient model can help you save money on your energy bills and keep your home comfortable all year round. Plus, heat pump replacement cost in Tomball TX is not high.
How do I know if my heat pump needs to be replaced?
There are a few signs that your heat pump may need to be replaced, such as high energy bills, frequent repairs, or uneven heating and cooling in your home. If you're not sure whether or not you need to replace your heat pump in Tomball TX, we recommend talking to a qualified HVAC technician.
What are the benefits of heat pump replacement in Tomball TX?
Some of the benefits of replacing your old heat pump include lower energy bills, improved home comfort, and peace of mind knowing that your HVAC system is up to date.
Air Conditioning Repair In NW Harris County