AC INSTALLATION cost near TOMBALL TX
Best AC Installation Tomball TX
For the best AC installation in Tomball and beyond, choose one of the most experienced contractors in your community. Call us today!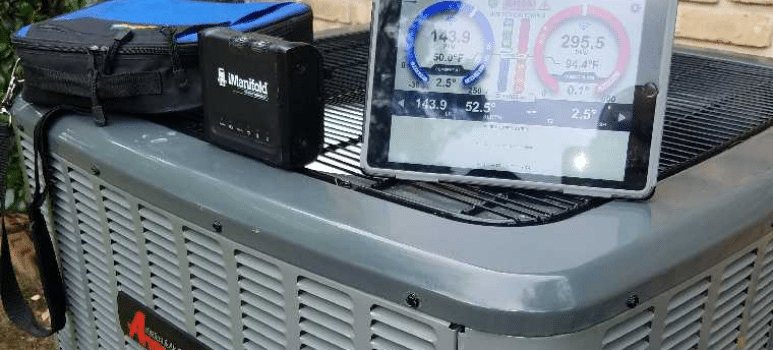 Crossway Mechanical steers you smoothly through every air conditioning installation stage, from sizing and pricing through to testing and start-up. Contact us any time to benefit from our decades of experience in providing expert air conditioning and heating services in Tomball, TX, and nearby areas.
Basically, there are six types of air-conditioning:
For a sneak peek at the latest options offered by Crossway Mechanical for air conditioning installation in Tomball, TX and nearby areas, check out our AC Installation pages.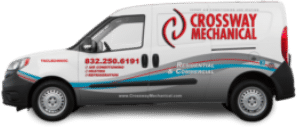 Needing no installation, portable plug-and-play units offer flexibility, as they can be easily moved from room to room as required.
Professional AC Installation Service
Smart homeowners ask Crossway Mechanical for expert advice on the best AC installation in Tomball, TX and nearby areas. With over twenty years' experience in northwest Harris County, we know all the best ways of staying cool and comfortable throughout the year.
Familiar with local weather conditions and knowing how to deal with them, our certified technicians are happy to offer suggestions on the best AC unit installations for ensuring healthy indoor air at pleasant temperatures, without breaking the bank.
Planning ahead for Air Conditioning Installation in Tomball TX
In general, wall-mounted AC unit installation takes about half a day, and even longer for a window unit. More sophisticated AC installation services with multiple appliances and complex ductwork need plenty of time and more technicians on the job, with higher labor costs.
When additional work is needed (like pouring a concrete pad to hold the compressor, repairing and replacing ductwork, rewiring, replastering, draft-proofing and insulation), separate quotes allow for more accurate pricing.
Get In Touch With Our Team Today
If you have been looking far and wide for the most reliable AC installation Tomball TX, you've come to the right place! A brand new AC installation comes with a ton of advantages. Ranking right after cool and silent comfort, (of course!) we've got the utility bills that are always being kept in check with our amazing services year round. Energy Star models with higher SEER ratings can slash electricity outlays by 30% or more.
When you're considering an AC installation services in Tomball, TX and nearby areas, you need expert guidance. Call Crossway Mechanical today for affordable advice!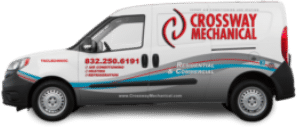 Contact the AC installation experts at Crossway Mechanical in Tomball, TX, and nearby areas for a free estimate: 832-250-6191.
Frequently Asked Questions
When should I replace my air conditioner?
If your air conditioner is over 10 years old, it may be time to replace it. The older a system gets, the less energy efficient it becomes. To save you money on your electric bill, a new AC installation Tomball TX may be a better option than letting your old unit run for longer.
How much does an AC installation cost?
The average cost for an air conditioning installation in Tomball, TX is $4,000 to $5,000. However, this cost can vary depending on the size of your home, the type of AC unit you choose, and the amount of work that needs to be done. To get an accurate estimate, it's best to contact a professional HVAC technician.
Can I install my own AC unit?
Do-it-yourself is not recommended when it comes to AC installation in Tomball, TX. If you are inexperienced, the work could require more time and could potentially be dangerous. It's best to leave the installation to a professional.
Air Conditioning Repair In NW Harris County