Furnace Inspection Services Cost Near Tomball TX
Crossway Mechanical Heating Furnace Inspection Services Tomball TX
Crossway Mechanical: Reclaim your heating today.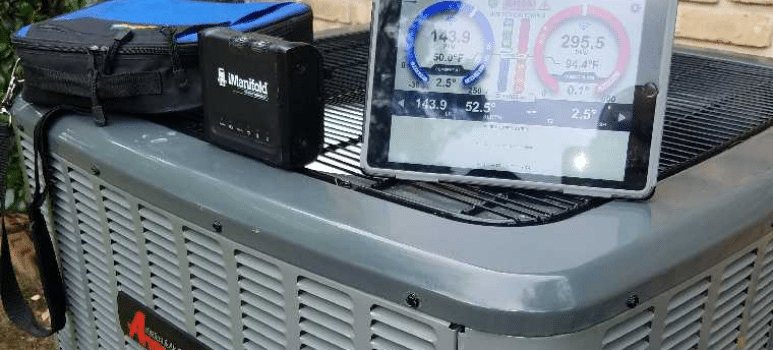 Does the furnace in your home get regular inspections? As a homeowner, you can become laid back when you notice that your heating system is in perfect working order. Most people don't understand the need for a furnace inspection and find them unnecessary and time-consuming. However, it is always essential to prepare for the worst as your furnace can become troublesome when least expected.
A furnace or heating inspection is when a technician from an HVAC company comes to your home and examines if your furnace is operating smoothly. The technician is also able to diagnose any faults that require attention in the early stages. If you are still unsure, let the team at Crossway Mechanical enlighten you on everything you need to know about furnace inspections. Contact us today.
Get in touch with our friendly staff to request an estimate on your next furnace or heating inspection in Tomball, TX.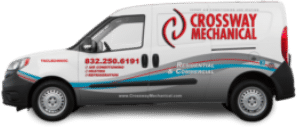 What is Involved in a Furnace/ Heating Inspection?
A furnace inspection takes approximately 1 to 2 hours to conduct. This is because your furnace needs to be examined thoroughly to assure its efficiency, especially when it's most needed, that is, during those icy winter days. Are you in need of an HVAC company that offers affordable furnace inspection cost? The Crossway Mechanical crew always provide a full furnace inspection at cost-effective rates. This service involves a detailed examination of every component of your furnace.
Our technicians will check each aspect of your heating system for signs of wear and tear. If the mechanical equipment in the furnace becomes rigid, a complete lubrication is required to reduce friction when the parts are in motion. A pilot and gas evaluation is also conducted to replenish any unbalanced components. A filter replacement is often performed to enhance the efficiency of your heating system and prevent any operational difficulties. Lastly, a comprehensive assessment will be given to you, highlighting what was observed and effective suggestions on how to maintain the lifespan of your furnace. This information is essential to you as this can help you understand the current condition of your heating system and the measures that need to be taken to preserve it. Hire Crossway Mechanical for a professional and affordable furnace inspection.
Benefits of a Furnace Inspection
The technicians at Crossway Mechanical suggest that it is ideal to get your furnace inspections done twice a year, and these must be scheduled before the winter months approaches. Furnace inspections allow for early detection of faults, preventing large repair costs and a breakdown in your heating system. It is always good to remember that a smooth functioning heating system helps you to lower electricity bills, thus saving you money over time. When your heating system is well taken care of with regular inspections, it's bound to last you way longer as every issue is dealt with immediately and nothing is left to cause long term damage. Having a furnace inspection in the fall helps to keep your family safe by detecting any carbon monoxide emissions that usually come from the gas burner or valve. Hire Crossway Mechanical today.
Crossway Mechanical Furnace and Heating Inspection Tomball, TX
Are you looking for reputable and highly experienced furnace inspection companies? Crossway Mechanical is a well-respected HVAC company that has been in business for over two decades. We are a highly experienced team that can take on any of your heating needs. We strive to provide expert services at a fairly reasonable furnace inspection price.
Check out our customer reviews before giving us a call to schedule your next furnace or heating inspection.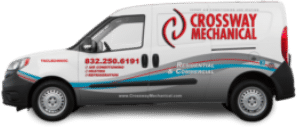 If you're looking for a company that cares about integrity and honesty, you've come to the right place.
Our friendly team at Crossway Mechanical are waiting for your call. Contact us on 832-250-6191 to book an appointment for the best furnace and heating inspection Tomball, TX.
Air Conditioning Repair In NW Harris County