Ductless Services In Tomball, TX
Ductless Services In Tomball, Cypress, Houston, TX, and Surrounding Areas
Ductless Services & Ductless Air Conditioning In Bellaire, Conroe, Cypress, Hockley, Houston, Humble, Jersey Village, Katy, Magnolia, Montgomery, Pinehurst, Richland Hills, Richmond, Shenandoah, Spring, The Woodlands, Tomball, Waller, West University Place, Willis TX and Surrounding Areas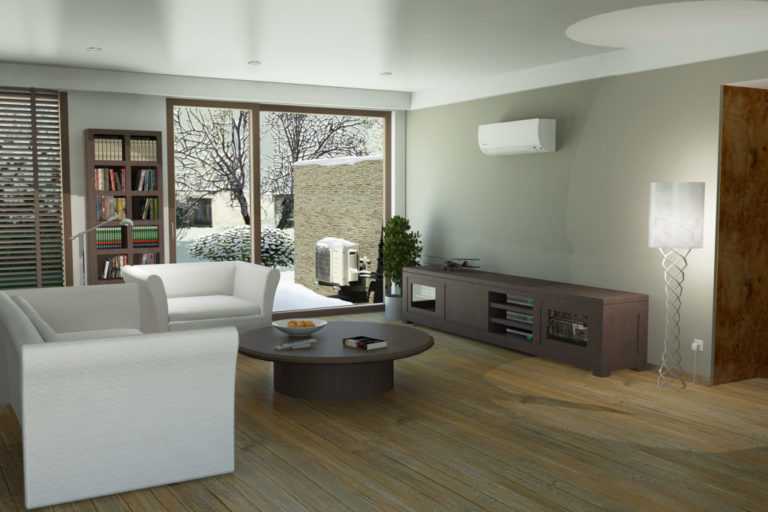 Updating your home comfort environment is a big decision and there are several options to consider.
One avenue is to consider a ductless system and here are a few advantages to review:
Single Zone (Ductless)
Ideal for heating and cooling small spaces like single rooms or supplementing your current system. These ductless HVAC systems are best suited for providing air conditioning for single rooms, additions and supplemental support for problem areas in larger homes. A zoning solution, you will have control over the comfort of each area fitted with one of our units.
Multi-Zone (Ductless)
Homeowners fight over temperatures in their homes and have rooms that go unused for long periods. Now they can save energy and control temperatures independently in up to eight separate zones, with a single outdoor unit. With available wall-mounted, concealed slim-duct, ceiling cassette, and floor-mounted indoor options,  Multi-Zone Systems offer multiple indoor unit styles to meet all home comfort needs.
Let's get started on your air conditioning or heating project. Call Crossway Mechanical, LLC or fill out our online form and one of our specialists will get back to you right away. We appreciate the opportunity to earn a 5-star review!
Frequently Asked Questions
Which is better: central air conditioning or ductless?
Central air conditioning is better for a whole-home cooling solution, while ductless is best for spot cooling or when a ducted system is not feasible. Ductless systems in Tomball, TX are also more energy efficient because they do not have to power the fans that circulate air throughout the home with a central AC system.
When should you service the ductless unit?
Ductless units typically only require servicing every few years. However, if you notice your unit is not cooling as well as it used to or is making strange noises, you should consider ductless services in Tomball, TX to inspect it.
Is there any maintenance involved with ductless AC units?
Yes. Ductless air conditioning maintenance in Tomball, TX involves air filter replacement, drainage of the unit, and regular inspections to ensure no damage has taken place to any components that might affect performance or safety.
Air Conditioning Repair In NW Harris County