Attic Insulation & Ventilation Services coat near Tomball, TX
Attic Insulation & Ventilation Services In Tomball, Cypress, Houston, TX, and Surrounding Areas
Attic Insulation & Ventilation Services In Bellaire, Conroe, Cypress, Hockley, Houston, Humble, Jersey Village, Katy, Magnolia, Montgomery, Pinehurst, Richland Hills, Richmond, Shenandoah, Spring, The Woodlands, Tomball, Waller, West University Place, Willis TX and Surrounding Areas
Improve Your Tomball Area Home's Comfort & Energy Efficiency With Attic Upgrades From Crossway Mechanical
Properly insulating your attic contributes to making your home much more comfortable and energy-efficient during both the hot Texas summers and the colder winters that follow. Appropriate attic insulation keeps cool air in your house when you're running your air conditioner in the summer, while it also keeps the cold air out when you're running your heater in the winter. With help from Crossway Mechanical, your HVAC won't have to work harder than it has to while keeping you comfortable!
Crossway will perform a free assessment of your existing attic insulation and overall ventilation. Once we have evaluated the current state of your insulation, we will recommend the best options for you to make your home as efficient as possible, ultimately lowering your monthly cost on your electric bill.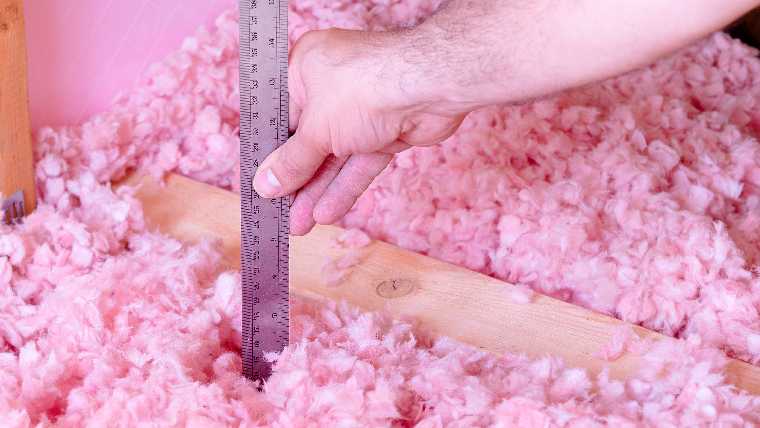 Insulation
Every attic is a unique space with its own unique issues. Your attic could have air leaks, air transfer or just inadequate insulation. The key to solving the problem correctly is a personal evaluation of the situation, which is what our technicians provide any time you call us up.
Once your attic is properly insulated, you could see a drop in your cooling and heating costs of 20 or 30 percent, saving you a lot of money annually.
Ventilation
Another way you can make your home much more efficient would be adding a solar attic fan, that increases the ventilation in your attic space. Powered by the sun, this solar fan works to equalize the temperature in your home no matter what the outdoor climate is.
Proper insulation in combination with the addition of solar ventilation is proven to be a good solution to achieving balanced airflow in your home.
Schedule Mechanical Air Conditioning and Heating Services @ 832-250-6191 or Schedule Online today!
Air Conditioning Repair In NW Harris County