AC Repair Cost Near Tomball TX
Air Conditioning Repair Tomball TX
For the best 24-hour AC repair in Tomball and beyond, choose a licensed contractor that's been serving your community for more than twenty years. Call Crossway Mechanical today!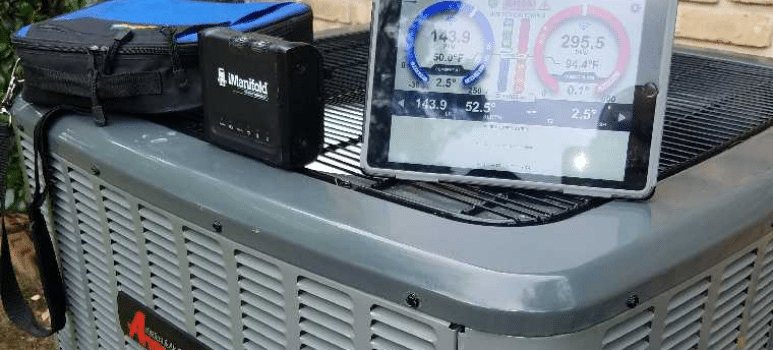 When a cooling system begins to fail, there are many warning signs that disaster is imminent. As soon as you notice one or more of the following symptoms, it's time to call in the air conditioner repair experts:
With a fast, effective solution for every A/C repair problem, Crossway Mechanical is your go-to contractor for efficient AC Repair in Tomball, TX and nearby areas.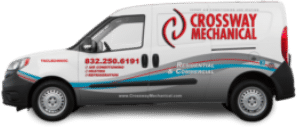 Budget-friendly air conditioner repairs for round-the-clock comfort
We provide home AC repair services that you can trust, at prices you can afford. So call us any time for a competitive estimate on your next AC repair Tomball TX.
Some A/C repair problems can be fixed easily by handy homeowners. Checking circuit breakers, replacing dirty filters and changing thermostat batteries are easy tasks that should be repeated every few months. But for anything more complicated than these basic AC maintenance tasks, it's time to call in Crossway Mechanical for every AC repair in Tomball, TX, and nearby areas.
Round-the-clock comfort guaranteed through 24-hour AC repair
No longer a luxury, cool, clean indoor air is a crucial factor for family health, particularly in the searing summers of Greater Houston. High temperatures can easily become hazardous, demanding fast responses and efficient home AC repairs.
With most people spending twelve hours a day or more at home, good quality indoor air is a vital step for preventing illnesses. Particularly for families with babies, seniors and immuno-comprised relatives, prompt and efficient air conditioner repair ensures peace of mind and better health for everyone.
Keeping the cost of AC repairs affordable
The best way to keep AC repair costs low is regular HVAC maintenance. However, even the best-kept equipment lasts no more than twenty years, with performance dropping after a decade, as running costs rise in proportion.'
A simple air conditioner repair – like replacing a frayed belt or burnt-out thermostat – might not seem like a massive problem, but trust us when we say chances are it's going to get more expensive down the road in absence of proper care and attention.
Talk to the AC repair experts at Crossway Mechanical in Tomball, TX, and nearby areas for a free quote: 832-250-6191.
Frequently Asked Questions
What are some of the common causes for AC failure?
Failed capacitors, leaky valves, failed fuses, corroded terminals/ contacts are all common causes of AC failure. Call Crossway Mechanical team for the best AC repair in Tomball, TX. 
When I turn on my AC, there is a loud popping sound and then the fan kicks in - what does that mean?
Your compressor could have just kicked in. If it's too soon for that to have happened, try turning off the breaker switch and turning it back on again. If you're still hearing the same sound after trying these simple solutions, call an AC repair company in Tomball, TX, like Crossway Mechanical, immediately because this is likely coming from your compressor. 
I hear an odd buzzing sound when I turn on my AC - what might this mean?
This is likely due to the motor of your compressor. Try turning it off and back on again, as this will release the pressure created by the motor starting up. A more serious problem may be causing this sound, so we recommend calling a professional like Crossway Mechanical for scheduling air conditioning repair in Tomball, TX just to be safe. 
Air Conditioning Repair In NW Harris County