Heating Services In Tomball, TX
Call us today for all your heating service requirements.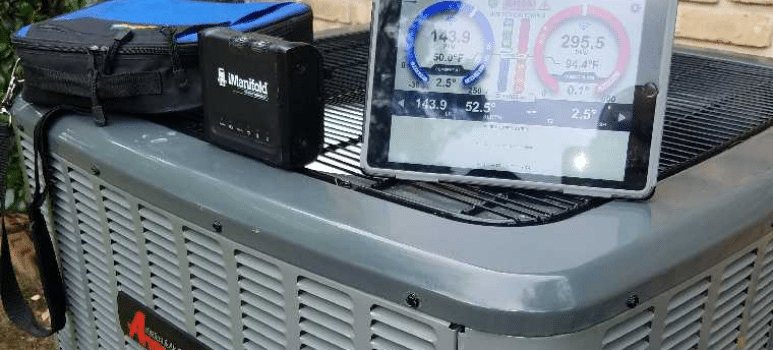 The coming of winter can be a time that brings with it worries about energy bills and fear. But it doesn't have to be so. It can be a period of comfort and relaxation for you and your family if you make the right decisions, starting with choosing the right HVAC contractor, one that offers emergency heating services in Tomball, TX and beyond.
At Crossway Mechanical, we take care of all your heating needs, giving you and your family the peace of mind you deserve. From heating system installation, maintenance, and repair, to replacement, our friendly teams of experts always deliver top-quality heating services.
Crossway Mechanical is the home of reliable home heating services and robust commercial heating services in Tomball, TX, and surrounding areas. Our services are timely, and our prices are always fair.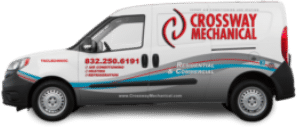 What Is The Importance Of Regular Heating System Maintenance?
What Are Some Simple Ways To Reduce Your Heating Bills?
Six Benefits Of Installing A New Heating System
Why wait until your heating system leaves you and your family out in the cold to have a licensed professional look at it? With Crossway Mechanical's 24 hour heating services, you can schedule your heating system's maintenance at a convenient time.
Just like our heating service in Tomball, TX, and nearby areas, our air conditioner services, heat pump services, furnace services, and ductless air conditioning services, receive high marks from our service areas.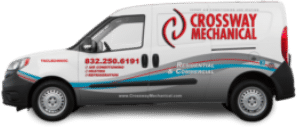 Call us now at 832-250-6191 for the best heating system services in Tomball, TX, and neighboring areas.
Frequently Asked Questions
What is included in heating services?
In Tomball, TX heating services typically include a system inspection, tuning, and cleaning, as well as repairs and replacements as needed.
How often should my heating system be serviced?
Your heating system should be serviced at least once a year. However, if you have any concerns or notice any problems with your system, it is best to plan for heating system maintenance in Tomball, TX as soon as possible.
What should I do if I notice a problem with my heating system?
If you notice a problem with your heating systems, such as poor performance or strange noises, you should call a contractor who provides emergency heating services in Tomball, TX. Do not try to fix the problem yourself. Many problems with heating systems can be dangerous if not handled properly.
Air Conditioning Repair In NW Harris County