Furnace Maintenance Services Cost Near Tomball TX
Tomball TX Furnace and Heating Maintenance
Crossway Mechanical: Reclaim your heating today.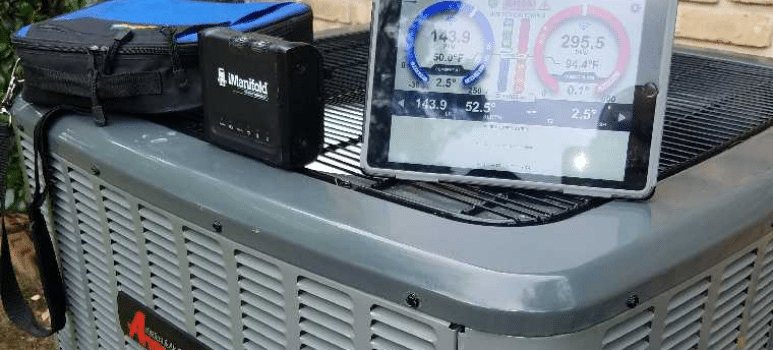 Though Texas is not known for its winters that don't mean there aren't cold spells. Then there are those days that are so hot you have to run your AC during the day with nights so cold the heater is required This yo-yo act puts extra wear and tear on your HVAC system. To make sure your system never lets you down when you need it the most, all good furnace maintenance companies will recommend routine furnace maintenance. To keep your system running super smooth it is best to have your system maintenanced twice a year and to change the filters every three months.
Getting your heater maintenanced regularly will not only keep your home at the comfort level you want, but it will also keep your power bill at a comfortable level due to a properly functioning system. 
With over 20 years of HVAC experience Crossway Mechanical continues to help the greater Tomball and Houston area with furnace maintenance and other HVAC services.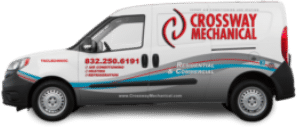 How Much Does Heater Maintenance Cost?
On average furnace maintenance is going to run you close to $300. However, there are multiple variables when considering heater maintenance costs. For instance, depending on whether your furnace is gas or electrical will be a major factor concerning cost. Always research furnace maintenance companies to make sure you choose a company qualified to work on your specific system. Save yourself the extra cost and have it done right the first time.
What To Expect With Heater Maintenance Services
Everything needs a little upkeep to maintain a healthy system. The same goes for the heating and cooling system in your home. The type and age of the furnace system in your home will determine what our experts will have to do to make sure your system is in proper working order. Once they begin taking care of your system they will take you through it step by step so that you can learn what to do in between maintenance visits to keep your system in tip-top shape.
What they will do:
Check out our customer reviews before giving us a call to schedule your next furnace or heating inspection.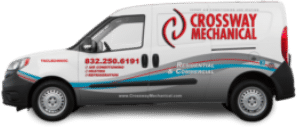 Together we will make sure your home's furnace works to the best of its ability to get you through those few cold nights each year.
Call Crossway Mechanical at 832-250-6191 to set up your annual furnace maintenance services when it is convenient for you.
Air Conditioning Repair In NW Harris County