Furnace Tune Up Services Cost Near Tomball TX
Crossway Mechanical Furnace and Heating Tune-up Services Tomball
Crossway Mechanical: Reclaim your heating today.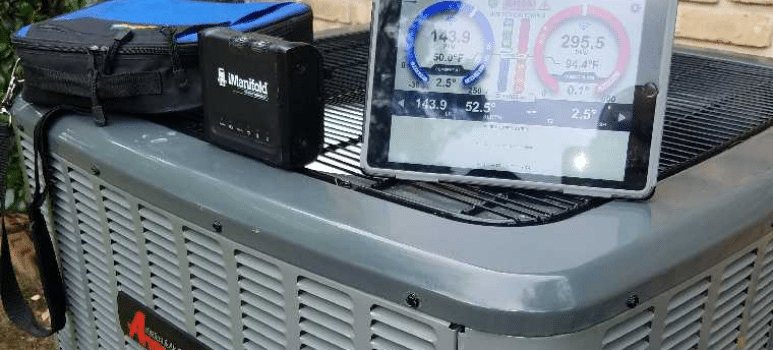 Are you looking for some of the most reliable furnace and heating tune-up in Tomball, TX and beyond? Tune-ups are another preventative service to ensure your furnace is always operating safely and smoothly all year round. Your furnace is a mechanical apparatus with many components being in motion. These parts need to be cleaned and adjusted for your heater to run efficiently. If you want to skip your regular furnace tune-up, sooner or later, your furnace is most likely to have a breakdown. Don't wait for your furnace to give in. Contact Crossway Mechanical now for your professional furnace tune-up.
At Crossway Mechanical, we care about our clients. Grab our discount offers to save money on your next furnace and heating tune-up Tomball, TX, today.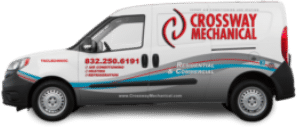 What Happens During a Furnace, Heating and Heat Pump Tune-up in Tomball, TX?
The technicians at Crossway Mechanical recommend that you get a furnace tune-up at least once a year and before the winter season. Once you schedule a furnace tune-up appointment with us, our team will head out to your home. Our technicians will examine your heating system and will clean and adjust the parts and mechanisms accordingly. Our experts will also conduct a thorough assessment to find potential faults in the early stages before turning into a full-blown breakdown. If you require a gas furnace tune-up, we got you covered as well. Our technicians conduct the same process for gas heaters, too, with an addition of a filter change. Hire Crossway Mechanical today for a reliable and convenient furnace tune-up near you.
Benefits of a Regular Furnace and Heater Tune-up
By booking your yearly furnace tune-up religiously, you can save your home's heating system from any emergency breakdowns. Excellent service to your heater extends its life span significantly and lowers your monthly utility bills too. A well-maintained furnace ensures your household's safety by detecting if your heat exchanger is in proper working condition. If not, a cracked heat exchanger can emit hazardous carbon monoxide gas, which is dangerous to you and your family. Most importantly, regular furnace tune-ups offer you peace of mind knowing that the heating system in your home is up to date. Enjoy the benefits of a professional furnace tune-up by calling Crossway Mechanical today.
Crossway Mechanical Furnace and Heating Tune-up Tomball, TX
Crossway Mechanical is the leading HVAC company in town. We have a highly skilled team of experts and years of experience behind us. Trust us to take care of your heating system with a reliable furnace tune-up. A heater tune-up does have to be expensive. We provide the most affordable furnace tune-up cost best suited for you.
Looking for a furnace tune-up with a service provider you can trust? Read our customer reviews to learn about our client experiences.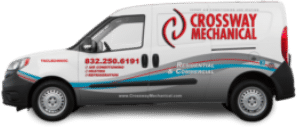 Call Crossway Mechanical on 832-250-6191 for an affordable and convenient furnace and heating or heat pump tune-up Tomball, TX starting today.
Air Conditioning Repair In NW Harris County