Heating: Furnace Replacement Services Cost Near Tomball, TX
Heating: Furnace Replacement Services In Tomball, Cypress, Houston, TX and Surrounding Areas
Heating: Furnace Replacement Services In Bellaire, Conroe, Cypress, Hockley, Houston, Humble, Jersey Village, Katy, Magnolia, Montgomery, Pinehurst, Richland Hills, Richmond, Shenandoah, Spring, The Woodlands, Tomball, Waller, West University Place, Willis TX and Surrounding Areas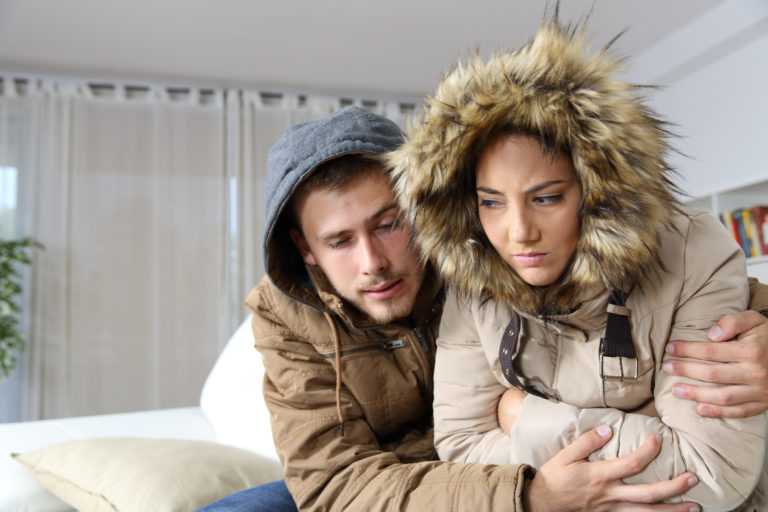 We will make every effort to improve your home's overall energy-efficiency. If your home has gaping holes in your ductwork or insufficient insulation, merely installing a new high-efficiency furnace may not produce the long-term, operational savings you were expecting. It is important to have our professional HVAC technician inspect the entire system to identify any lingering energy vampires in your heating system.
We can discuss the overall replacement cost for each type of gas furnace and any modifications required. It is important to remember that a higher-efficiency model may cost more initially, but the increase in operational energy-efficiency may save you money month-over-month, year-over-year.
Let's get started on your heating replacement project. Call Crossway Mechanical, LLC or fill out our online form and one of our specialists will get back to you right away. We appreciate the opportunity to earn a 5-star review!
Frequently Asked Questions
What are some common reasons for replacing your heating system?
Some common reasons for scheduling heating replacement services in Tomball, TX are: the unit is no longer efficient, you want to change the level of warmth provided or you need more room for equipment.
What are heating replacement costs?
Heating replacement costs in Tomball, TX can vary greatly depending on the size and type of the current system. A professional should be able to give you a price range based on what you currently have, and then provide an accurate estimate after taking a look at your space.
What are the pros of working with heating replacement professionals?
The pros of working with heating replacement contractors in Tomball, TX include guaranteed satisfaction, equipment that meets or exceeds industry standards, and warranties on the installation.
Air Conditioning Repair In NW Harris County